The Rustic Child Apparel Co.
The Rustic Child is an outdoor apparel company that aims to capture peaceful moments that portray God's beauty through vintage designs.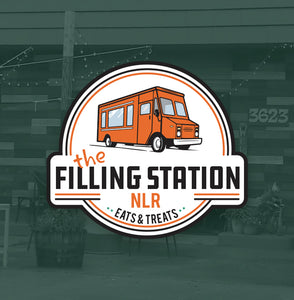 Retailers
The Filling Station NLR

3623 John F. Kennedy Blvd.
North Little Rock, AR 72116
Turquoise Turtle Boutique

108 N. Pine St.
Perryville, AR 72126
Interested in selling The Rustic Child? Click here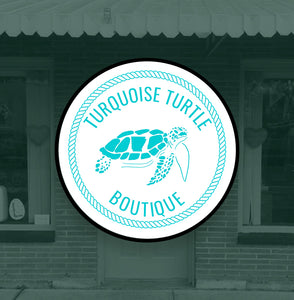 Rustic Child Feedback
I absolutely love my Rustic Child apparel! Amazing comfort and quality especially on hikes!!
Awesome delivery. Shirts are of the upmost quality! I've worn mine three days in a row now. 10/10.
Lauren is SO talented and crafty that she built her own huge hardwood tv living room entertainment center that is gorgeous. She has always been very artistic and creative ever since I first met her as a small child. She dominates dance and art with an iron focused sense of vision .This energy definitely translates into her Rustic child apparel! Good vibes cool fashion!